.01
What we do
We are a small custom shop in Bellingham Washington, offering Cerakote application and design work, laser engraving services, and precision rifle builds. In addition to our premium firearm selection we do private transfers as well. If you have been shooting for years and know exactly what you want, or have never set foot in a gun store, our goal is to help you find exactly what you need and want. Everyone is welcome, come in for a visit.
Cerakote
Cerakote is a thin film ceramic coating that is body armor for your weapon. It provides a hard, yet flexible layer of protection to guard against impact, scratches, and chemical corrosion. And with dozens of colors available there is no reason your black rifle has to stay that way. Check out the Cerakote site for more information on this fantastic product.
Transfers
We handle person to person transfers and can receive transfers from other FFLs.
Ultra-Sonic Cleaning
We use a two part ultrasonic bath to deep clean firearms. The cleaning tank removes tough to remove carbon deposits and contaminants and is followed by a lubricant treatment to protect against rust.
Engraving
We have a 30 watt fiber laser capable of engraving on all metals and most polymers. We can do anything from simple lettering to complex design work.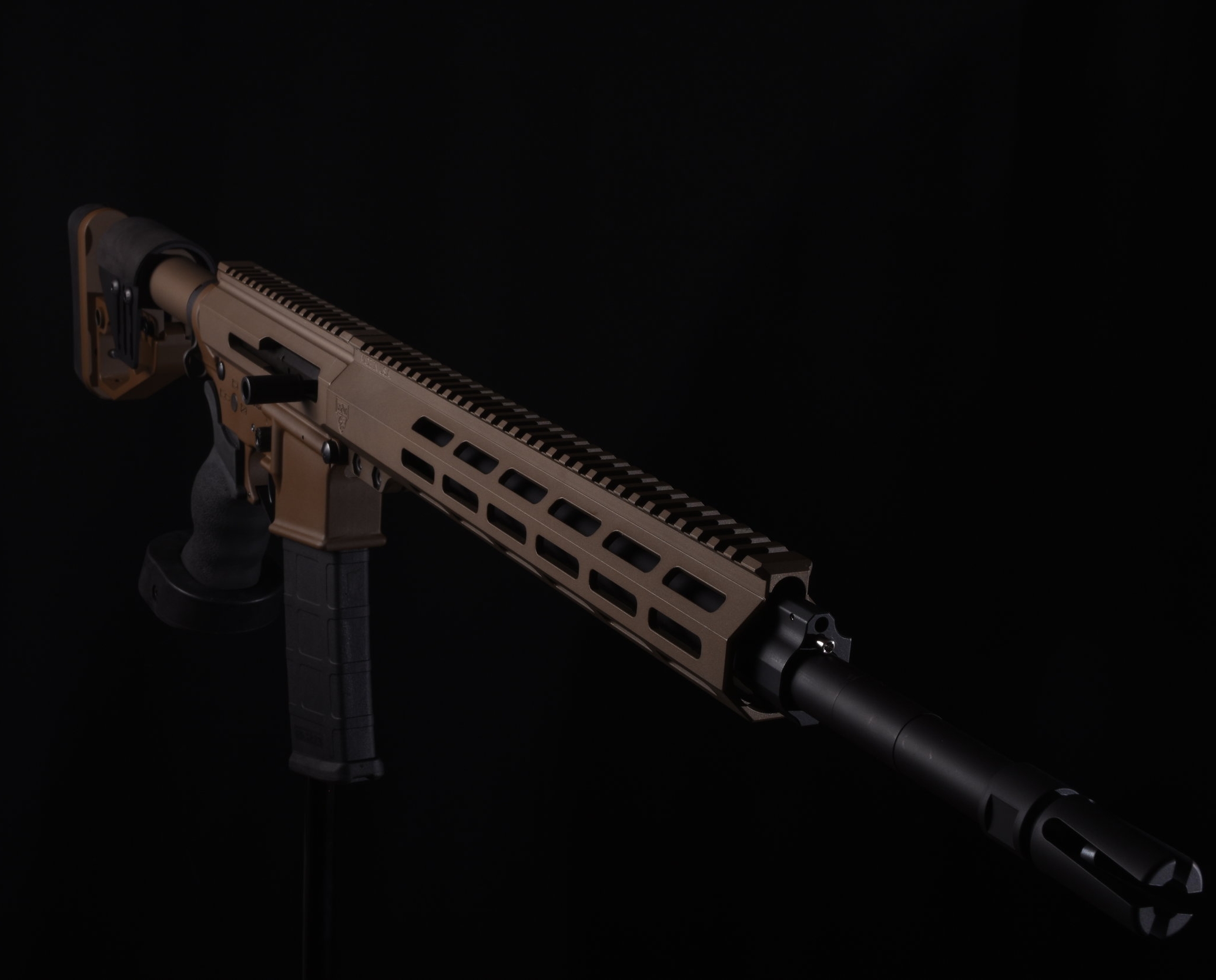 Monarch Defense
317 Telegraph Rd.
Bellingham, WA 98226
360. 603-9477